Since 1999, FASV Advogados has been in the market providing solutions for highly complex issues in the litigation and corporate environment, mainly in the context of the financial and capital markets.
The firm combines legal knowledge and financial expertise, standing out for advising investors, funds, companies under restructuring and investment banks, Brazilian and foreign, in the market of special situations, judicial assets, payments owed by the Public Treasury, insolvency, distressed assets, distressed M&A, structured operations and credit rights in general.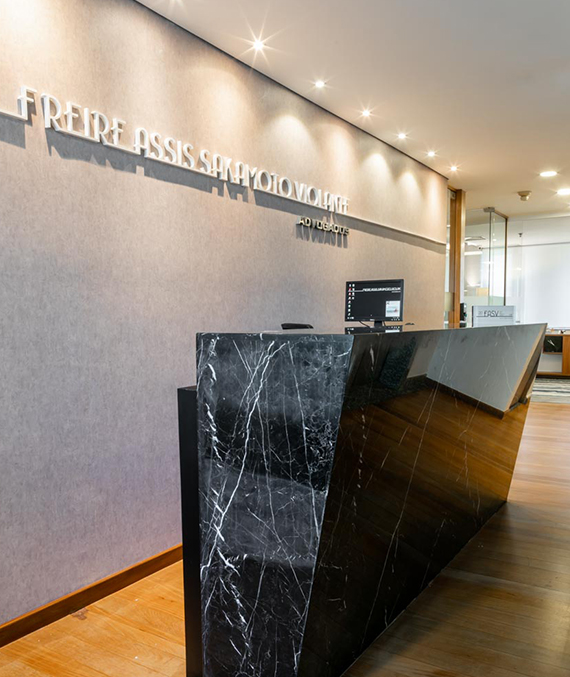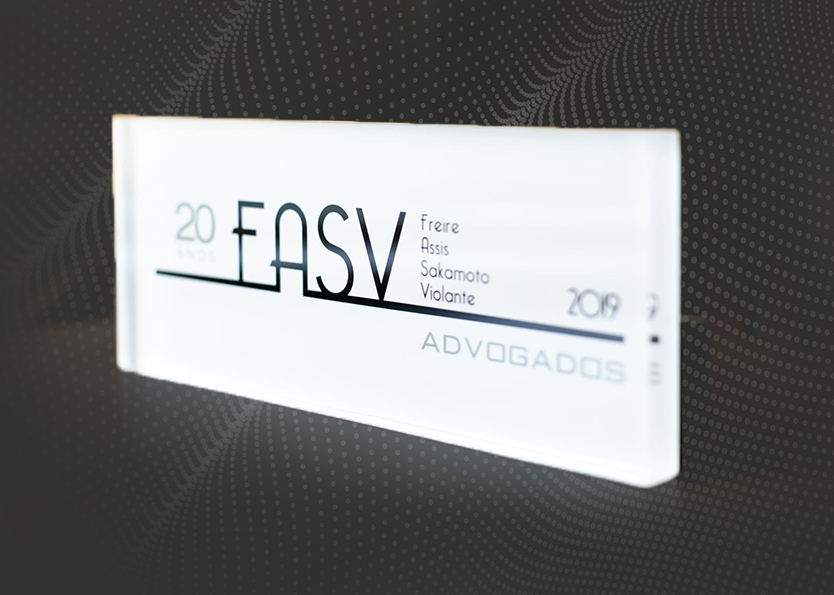 Our team is highly qualified, multidisciplinary, and experienced. We act in the main special situations and insolvency cases in Brazil, besides being part of strategic committees of companies and investment funds, prioritizing partnership and proximity with our clients.
Our model aims to use the legal mechanism as a means to obtain efficient and assertive solutions to our clients' businesses, with a focus on the practical and financial results of the projects we work on.
We have 40 members and partnerships all over the Brazilian territory and abroad.